Burgundy to Target Ultra-Rich with its $7.5m Diamonds
April 20, 22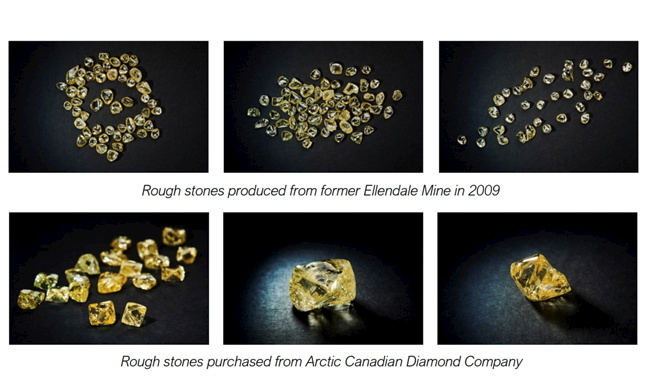 (IDEX Online) - Australia's diamond industry is to be revived with the launch of Burgundy branded gems, with price tags of up to US$7.5m.
It hasn't produced diamonds since the closure of the iconic Argyle mine, in November 2020, but Ellendale, famous for its yellow gems, is due to resume operations by the end of the year.
Perth-based Burgundy, which now owns the deposit, will mine, polish and market the diamonds itself, in what it describes as the most vertically integrated operation in the industry.
It will sell its top-tier fancy color diamonds in profit-sharing arrangements with existing jewelers, rather than opening its own stores.
Peter Ravenscroft, CEO and managing director, plans to launch in Paris in the next couple of months.
"We're pitching at the very top of the luxury pyramid … and I think it is going to make a huge difference all the way back down the value chain," he told Australian Financial Review.
In the interim, before Burgundy re-opens, the company will sell parcels of stones held in stock since before Ellendale closed, together with diamonds from the Arctic Canadian Diamond Company, which now operates the Ekati deposit.
Pic shows yellow diamonds bought by Burgundy.