Vast Resources Still Hopes to Mine Marange Diamonds
May 09, 22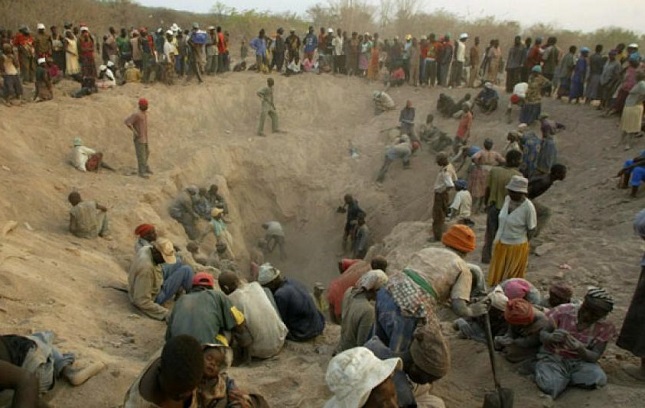 (IDEX Online) - UK-based miner Vast Resources has indicated it still hopes to win the go-ahead from Zimbabwe's government to operate in the Marange diamond fields.
It has partnered with Chiadzwa Community Company (CCC) and had hoped to sign a deal back in 2019.
Despite a series of delays, Vast's CEO Andrew Prelea has indicated that the company remains hopeful it will be granted licenses to mine the area, according to The Standard newspaper.
There are vast diamond reserves in the Marange diamond fields but ongoing brutality against artisanal miners and allegations of wholesale corruption have resulted in embargoes by the United States and the European Union.
Zimbabwe's government is desperate to resume diamond and other sales internationally, as it battles grinding poverty among its 15m population, and faces elections in 2023.
Russia's Alrosa and Chinese's Anjin Investment have already been granted licenses for Marange.
A Commodity Outlook 2022 report released in February by the Chamber of Mines, mentions the ZCDC (Zimbabwe Consolidated Diamond Company), RioZim, Alrosa and Anjin, but not Vast.
Vast Resources says on its website that it "is focussed on the rapid transformation from exploration company to mining company and delivering multiple revenue streams.
"This will be driven by the advancement of its two primary value drivers, the Baita Plai Polymetallic Mine in Romania, and the Chiadzwa Community Concession in Zimbabwe, into near term production."
Pic shows artisanal miners in Marange.