Antwerp Diamond Dealers Sue Banks for Blocking Dollar Accounts
May 30, 22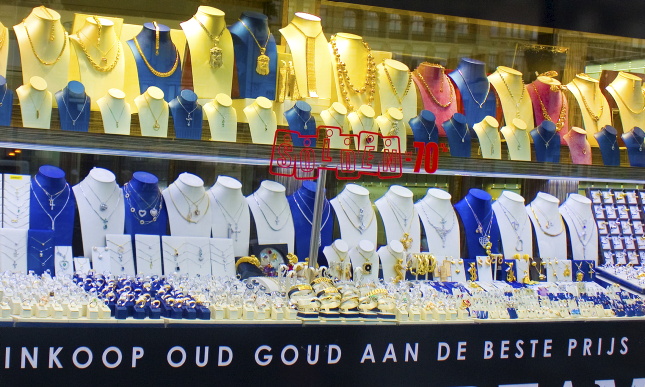 (IDEX Online) - Diamond dealers in Antwerp are suing their banks for blocking their US dollar accounts when they implemented AML (anti-money laundering) legislation.
They're set to take a group action, claiming they have suffered disproportionately from the implementation of EU rules.
Robin van Beurden, an Antwerp diamond broker, told the German broadcaster Deutsche Welle he'd already won a legal case against his bank for blocking his dollar account.
He said: "The main banks in Belgium have excluded diamond dealers from their bank accounts. We believe there will be a class action because you cannot otherwise than discrimination of an entire industry."
Lawyers will be seeking protection for diamond traders accounts from one or more of Belgium's financial institutions.
The Antwerp World Diamond Centre (AWDC), official representatives of the industry, said aggressive de-risking by banks had adversely affected its members.
The independent Paris-based European Banking Authority (EBA), said in a report in January that lenders often lack the expertise or resources to properly assess risk, and as a consequence they shun the diamond sector entirely.
Pic shows the window display of an Antwerp diamond store.