Swarovski Appoints First CEO from Outside the Family
June 29, 22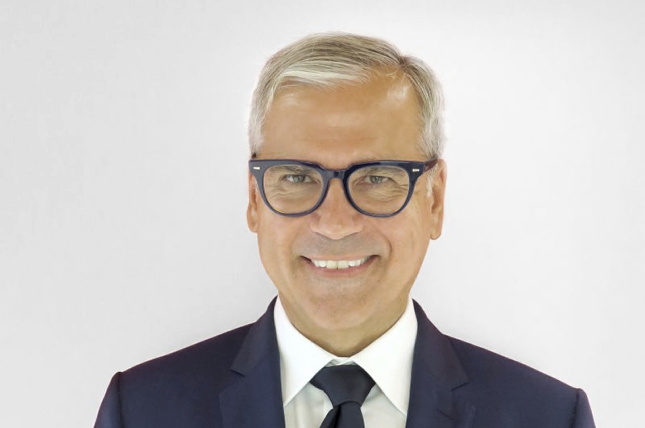 (IDEX Online) - Swarovski, the family-owned crystal and jewelry company, is to have an "outsider" permanently at the helm for the first time in its 127-year history.
The Austria-based business has appointed Alexis Nasard (pictured), from Switzerland, currently a senior business advisor at management consultants McKinsey & Company.
He replaces Michele Molon, a non-family member, who served as CEO on an interim basis only.
The appointment follows the departure of a number of family members. Robert Buchbauer, great-great grandson of the company's founder Daniel, was appointed CEO in April 2020 but quit 18 months later.
Mathias Margreiter, also a member of the Swarovski family, served as CFO but quit last October.
Nadja Swarovski left her brand and marketing role and went on to step down as executive board member.
In a statement, Luisa Delgado, chair of the board of directors, said: "With the appointment of Swarovski's first external CEO, effective on July 4, we are taking an important further step in establishing a sustainable governance model.
"With Alexis Nasard as the new CEO, we are very pleased to have been able to select a highly experienced and transformational leadership personality who is capable of leading Swarovski in the affirmation of its iconic luxury heritage and through its business transformation."