Fancy Yellow Diamonds Found at Ellendale, Australia
July 07, 22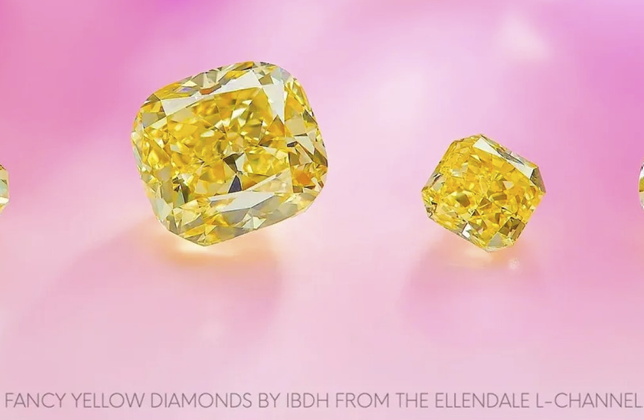 (IDEX Online) - Fancy yellow diamonds have been discovered at the Ellendale mine, in Australia.
Production ceased in 2015 when previous owner Kimberley Diamond Company went into liquidation, but India Bore Diamond Holdings (IBDH) and Burgundy Diamond Mines, both based in Australia, now have tenements there.
IDBH said gravel from two separate layers of diamondiferous deposits had yielded a range of good quality diamonds including fancy yellow diamonds up 0.663 carats. The average size was 0.41 carats, the company said.
They were recovered from the L-Channel alluvial deposit at the mine. IBDH expects to start low-rate production in the coming weeks.
It will mark the resumption of diamond mining in Australia after the iconic Argyle mine closed in November 2020 after 37 years.