US Watch and Jewelry Sales Growth Hits Two-Year Low
August 09, 22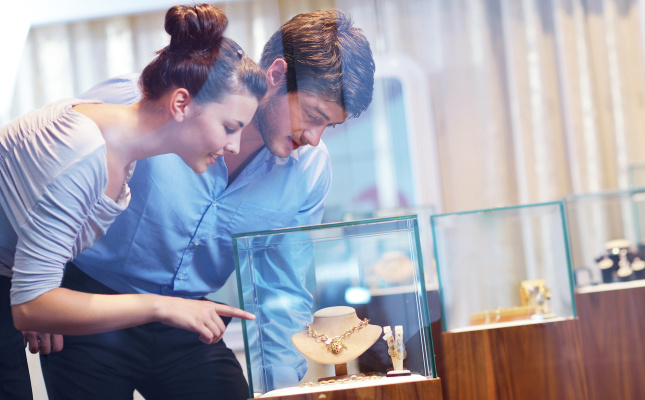 (IDEX Online) - The growth in US sales of jewelry and watches in June dropped to its lowest level in two years, barely above zero at 0.8 per cent (and too small to register on the graph below).

Think back just over a year to April 2021, when year-on-year growth was an unprecedented 218 per cent. And to the previous April when it was minus 54 per cent.
June 2022 was the month when the US annual inflation rate hit 9.1 per cent, the highest since November 1981, although consumer spending generally was higher than predicted, at 1.1 per cent.
IDEX Online subscribers please click here to read the full report.