State Bank of India Will Lend to Lab Grown Factories
August 10, 22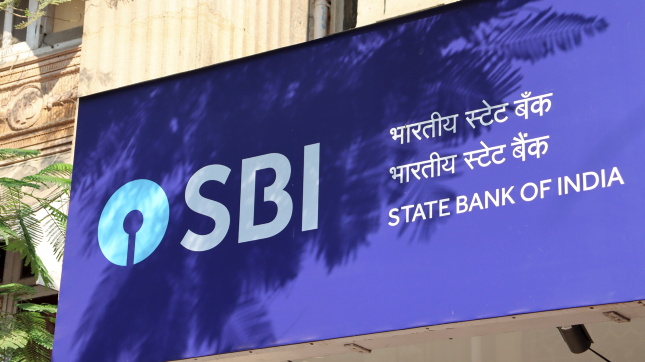 (IDEX Online) - The State Bank of India (SBI) is to start lending to manufacturers of lab grown diamonds.
The move, by the country's largest private lender, is widely seen as boost to an emerging sector. India produces 15 per cent of the world's lab growns, but has been calling on the government to invest and help it grow into $5.1bn-a-year industry.
The government-owned SBI has formalized a policy to provide loans, primarily for the import of machinery rather than as working capital.
Lenders have been particularly wary of lab growns diamonds manufacturers, and have been unwilling to lend. But other banks are now more likely to follow SBI's lead.
Economic Times quotes a senior industry source as saying: "The man-made diamond lobby is becoming stronger by the day. Though volumes are still a fraction of natural diamonds, SBI probably thinks it is an emerging business."