Lucara's Profits Double Despite Economic Uncertainties
August 11, 22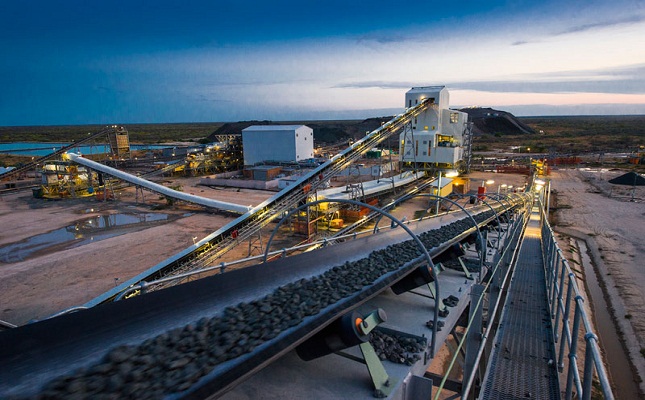 (IDEX Onlie) - Lucara says profits more than doubled for the last quarter, up from $6m to $12.5m as the strength of the market outweighed economic uncertainties.
The Canada-based miner reported a 13 per cent increase in revenue for the three months ending 30 June, up from $46.3m to $52.3m (figures are US dollars).
It said strong rough and polished diamond market fundamentals were continuing, despite growing global economic uncertainties
It also provided an update on its $534m underground expansion at the Karowe mine (pictured), in Botswana, which is forecast to contribute $4bn in extra revenue.
"Momentum on the underground expansion continues to ramp up as we began the transition towards the main shaft sinking phase," said president and CEO Eira Thomas.
She said: "In Q2, Lucara celebrated 10 years of continuous operations at its 100% owned Karowe Diamond Mine and delivered production on plan in combination with healthy diamond sales, reflecting stable polished diamond demand and a continued positive outlook for diamond prices longer term."
Revenue on its Clara digital sales platform was up 13 per cent to $9.4m during the quarter.