Brink's in Legal Battle with "Historic" Heist Victims
August 30, 22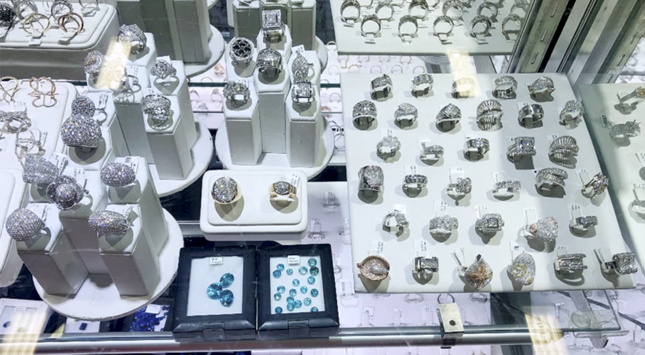 (IDEX Online) - Security firm Brink's is locked in a legal battle with victims of what has been described as one of the biggest gem heists in US history.

Brink's insist the total insured value is $8.7m But 13 "mom and pop" jewelers who had their stock plundered in July, say the actual value is closer to $100m.
Thieves stole 22 bags of jewelry from a tractor-trailer while two guard took a late-night break at a remote truck stop in California, USA.
It has since emerged that one of them was sleeping in the vehicle during the raid - which was in line with Department of Transport regulations, according to Brink's.
The jewlery was being transported from the International Gem and Jewelry Show in San Mateo, south of San Francisco, to an event at the Pasadena Convention Center, northeast of Los Angeles. It was stolen at the "Flying J" rest stop 75 miles north of downtown Los Angeles.
Brink's has filed a lawsuit with a Manhattan federal court claiming the victims undervalued their merchandise and it is not liable to pay above the insured value.
The jewelers are suffering "extreme stress, anxiety, embarrassment, humiliation," according to the Los Angeles Times.
Their lawsuit alleges breach of contract and negligence by Brink's. They also claim a Brink's representative advised them to understate the value of their goods, because the cost of shipping would otherwise be prohibitive.
Pic provided by FBI shows some of the jewelry stolen in the raid.