De Beers' Cycle 7 Sale up to $630m
August 31, 22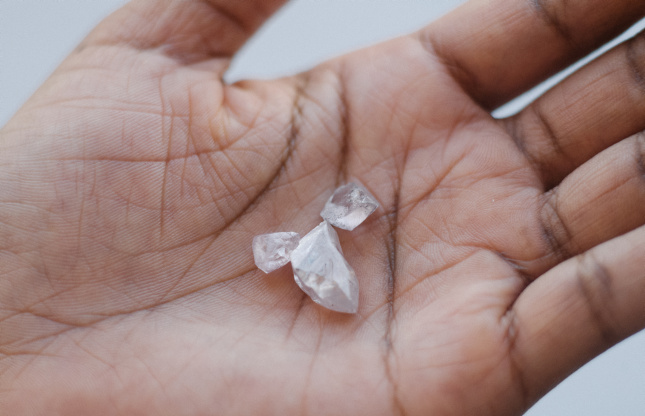 (IDEX Online) - De Beers today reported a robust performance at cycle 7, with sales (provisional) of $630m, up more than 21 per cent year-on-year.
Actual sales at sight 6, announced at the end of July, were $638m, up 23 per cent on the same period in 2021.
Bruce Cleaver, CEO, De Beers Group, said: "Rough diamond sales continued at a steady level in the seventh sales cycle of 2022.
"In line with normal seasonal trends, we anticipate that sales in the next few cycles will be affected by the temporary closure of polishing factories for the Diwali holidays."
Alrosa, the sanctioned Russian miner, has not published sales figures since the February invasion of Ukraine, but is reportedly selling around $250m of a rough a month, mostly in rupees to circumvent US dollar restrictions.