US Watch and Jewelry Sales Show Slight Increase
September 12, 22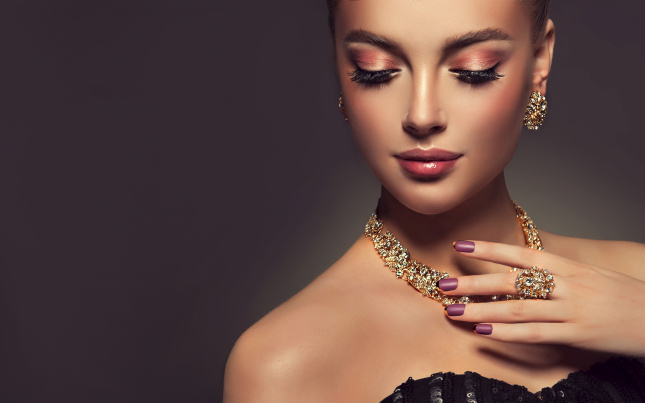 (IDEX Online) - Sales of jewelry and watches bounced slightly in July, up by 10.2 per cent, year-on-year.

The previous month's sales, initially reported as just 0.8 per cent, have now been revised up to 5.3 per cent, based on actual through-the-till transactions. And sales for May have been revised up from 5.1 per cent to 6.0 per cent.
However, overall sales growth in recent months has clearly been depressed by war, sanctions and US inflation, which was 8.5 per cent in July, rising to 12.0 per cent in August.
Year-on-year growth peaked in April 2021, at an unprecedented 218 per cent as the industry recovered from a devastating Covid-hit April 2020, when it was down 54 per cent.
IDEX Online subscribers please click here to read the full report.