Lab Grown Warning: These Earrings May Contain Natural Diamonds
October 04, 22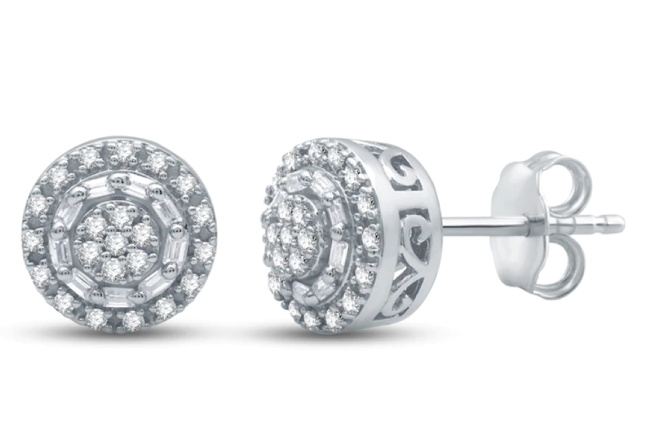 (IDEX Online) - US jeweler Kay is warning customers it may be forced to replace lab grown diamonds with natural diamonds. It blames "supply constraints".
Lab growns retail at around half the price of natural diamonds, but are in short supply as global demand outstrips supply.
Kay, the biggest jewelry brand in the US, with over 1,000 outlets, is advertising a $300 pair of sterling silver earrings, ¼-ct tw, online with the warning that "due to supply constraints, these earrings may include natural diamonds.
Kay did not respond to requests for a comment.
Marty Hurwitz, CEO of The MVEye, market research specialists in gems and jewelry, said lab grown production had yet to reach consistent levels of quality and quantity to meet growing demand.
"There are unquestionably shortages of certain sizes and qualities of LGD and prime growers cannot keep up with the demand that larger retailers and jewelry manufacturers are projecting for their requirements over a 12 month period," he said.
Pic courtesy Kay.