Revenue Slips as Petra Predicts Volatility
October 26, 22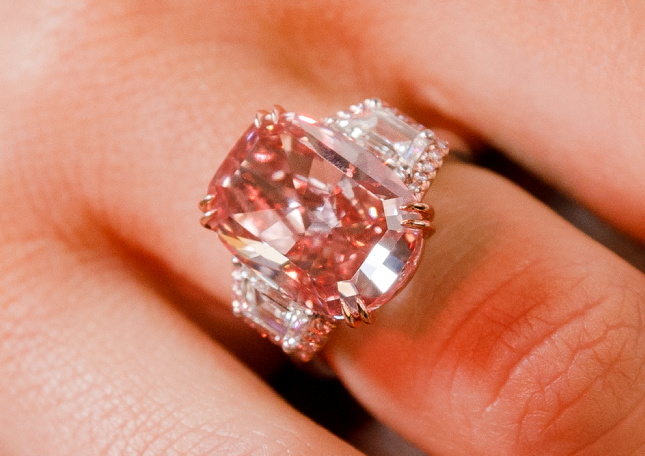 (IDEX Online) - Petra produced and sold fewer diamonds in the first quarter, ending 30 September, according to the company's latest operating update.
Revenue was down nine per cent year-on-year to $104.3m. It sold 520,011 carats, down 10 per cent.
The UK-based miner said it had benefitted from a weaker rand, and it was closely monitoring current macro-economic uncertainties.
Petra, which has mines in South Africa and Tanzania, said it was expecting some short-term volatility driven largely by the ongoing lockdowns in China.
It said it had extended the closing of its second sales tender for FY 2023, as a result of what it described as "unusual market conditions". It also noted some build up in inventory before Diwali.
Richard Duffy, Petra's CEO, said "We maintain our production guidance for the year, although expect this will be towards the lower end of the range for Cullinan Mine and Finsch." Production guidance is 3.3m to 3.6m carats.
Earlier this month an 11.15-ct diamond recovered by Petra - the Williamson Pink - sold for $57.7m and set a record for the highest price per carat at auction, of $5,178,124.
Pic shows the Williamson Pink