NDC Updates Buyers' Guide for Verification Instruments
November 20, 22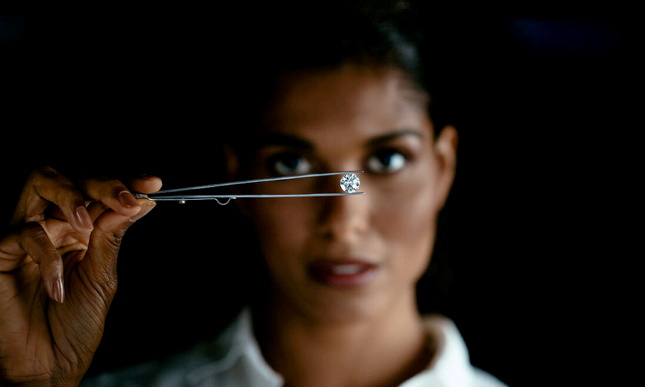 (IDEX Online) - The Natural Diamond Council (NDC) has updated its Assure 2.0 portal, which objectively assesses the relative performance of diamond verification instruments (DVI).
It provides fact sheets, a list of features, performance tests and independent lab test results for a wide range of DVIs, used to check that diamonds are natural.
The first generation of the Assure program was launched in 2019 and updated in 2022, incorporating important enhancements to the sample sets and test regime. As new instruments are tested, the results will be published.
"At the centre of consumer protection is the ability to distinguish between natural diamonds, laboratory-grown diamonds, and diamond simulants," said NDC chief executive David Kellie.
Pic courtesy NDC.