Rolex "Planning $1bn New Factory"
November 24, 22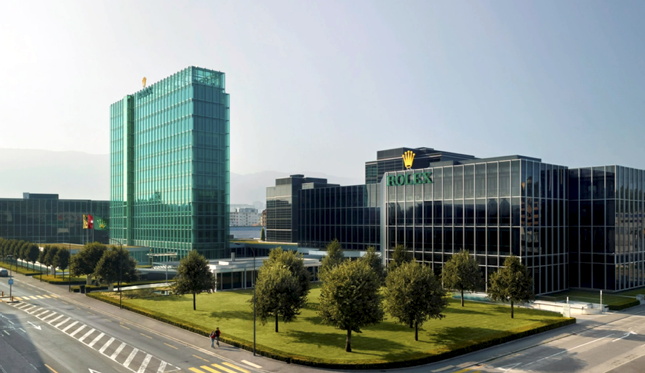 (IDEX Online) - Rolex is reportedly planning a $1bn new factory, which would create 2,000 jobs and allow it to crank up production.
The company, privately owned by the Hans Wilsdorf Foundation currently produces just over 1m watches a year, but demand always outstrips supply.
Rolex had a turnover of almost $8 billion in 2021, according to Morgan Stanley.
Acccording to Swiss TV and newspaper reports, the Geneva-based company will sign a deal next month to build a new production site at Bulle, about 60 miles away. It is expected to open in 2029.