Miners in Zimbabwe Now Paying Half Royalties in Diamonds
December 04, 22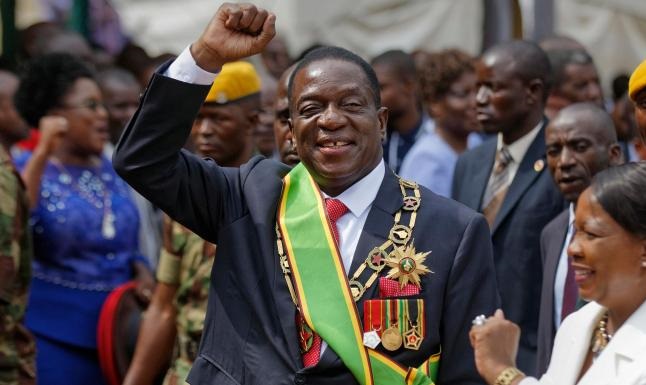 (IDEX Online) - Diamond miners in Zimbabwe are now paying half their royalties to the government in rough stones, 40 per cent in local currency and 10 per cent in foreign currency.
Finance Minister Mthuli Ncube gave details of the new policy last week, saying the government needed to build its national reserve of precious stones and metals, including gold, platinum and lithium.
It previously accepted 100 per cent cash payments from mining companies for royalties (the right to extract mineral resources).
"We cannot, as the present government, and as the current generation, run and manage finite resources profligately, without any regard for generations yet and sure to come," said President Emmerson Mnangagwa (pictured) in a weekly newspaper column for The Sunday Mail in October.
Zimbabwe has huge mineral resources, largely untapped, but has been blighted by economic difficulties and inflation that is currently running at 255 per cent.