Calls to Abolish Lab Grown Diamond Duty
January 09, 23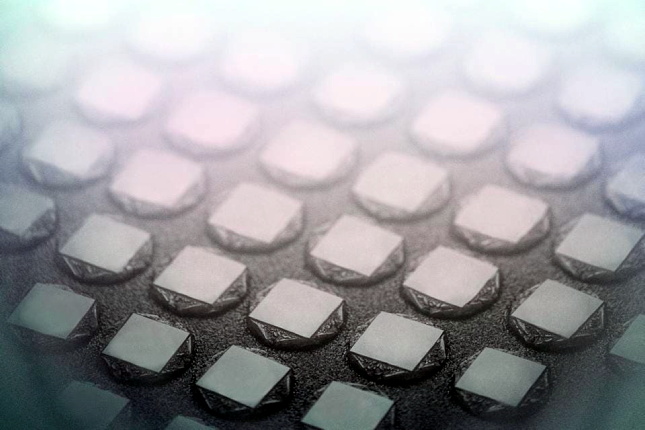 (IDEX Online) - The Indian government is facing calls to abolish import duties on seeds, the raw materials for lab grown diamonds.
Industry leaders are also pressing for a presumptive taxation policy on diamonds at special notified zones and a more 'friendly' jewelry repair policy.
All the moves outlined would create jobs and boost exports, according to Colin Shah, former chairman of the GJEPC (Gem and Jewellery Export Promotion Council).
Calls for a "diamond package" come ahead of India's Budget on 1 February.
India's diamond industry has been badly hit by the economic crisis in the US and Europe and Covid lockdowns in China. An estimated 20,000 diamond workers lost their jobs in Surat in a single month.
Pic courtesy Lightbox shows diamond seeds