Botswana Rough Sales Surge in 2022
January 10, 23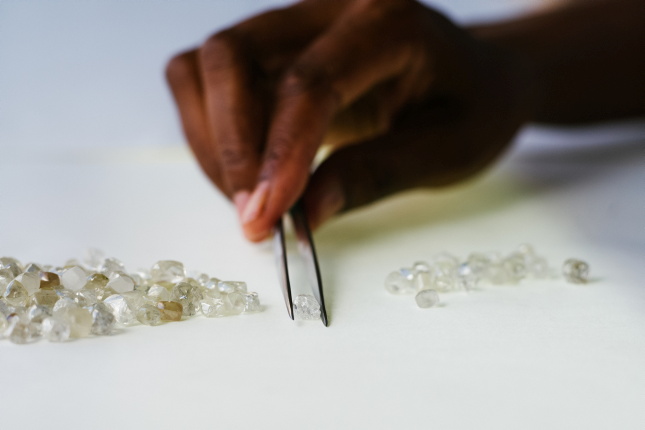 (IDEX Online) - Botswana saw rough diamond sales rise by at least quarter in 2022 as buyers turned their backs on Russian goods.
Total sales from January to November were $4.46bn, according to the latest figures from the Bank of Botswana, an increase of 22 per cent. Sales figures for December are due next month.
The diamonds are mined by Debswana, the joint venture between De Beers and the government, and sold by De Beers Global Sightholder Sales and the government-owned Okavango Diamond Company.
Total rough sales were $3.47bn in 2021 and $2.12bn in 2020.
Increased diamond sales were a key driver of Botswana's $47m budget surplus for the six months to September 2022.
Debswana's total rough sales for 2022 in millions of dollars, courtesy Bank of Botswana: