Lucara Boss Urges EU to Sanction Russian Diamonds
January 22, 23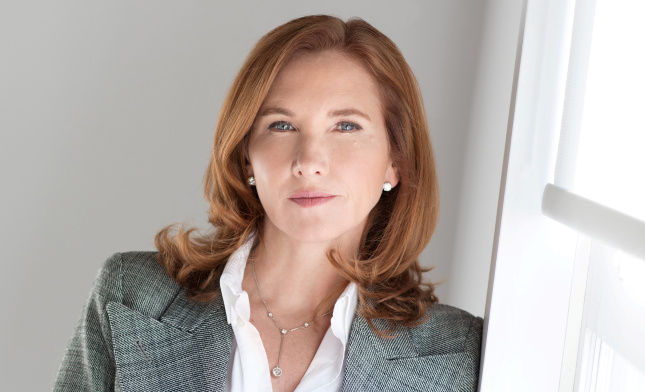 (IDEX Online) - Eira Thomas, chief executive of Canada-based Lucara Diamonds, says Russian diamonds "should be sanctioned".
She told the Financial Times (FT) that, in her personal view, the EU should outlaw its gems when its 27 member countries adopts a new package of sanctions early next month.
Belgian imports of Russian diamonds fell to $167m in the three months to the end of September 2022, around a quarter of the historical average.
The Antwerp World Diamond Centre (AWDC), representing Belgium's diamond industry, has repeatedly warned that diamond sanctions could cost 10,000 jobs, and would do more harm to Antwerp than to Moscow.
"The conversation [about sanctions] goes well beyond Antwerp when you think about the whole supply chain in India," Thomas (pictured) told the FT.
"I think it's a more complex narrative than simply Antwerp doesn't want to sanction diamonds."
The EU has imposed billions of dollars worth of sanctions on Russia but has always decided against following the US by imposing a ban on rough diamonds.