Talented Designer Scoops Jewelry Prize
January 25, 23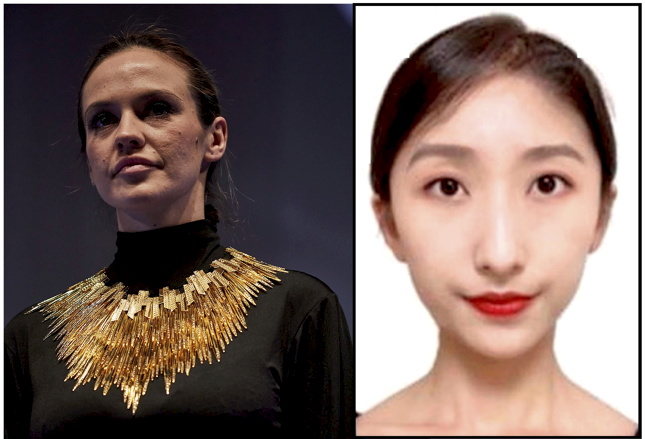 (IDEX Online) - Talented Wang Xuerui beat over 1,500 jewelry designers to win first prize in HRD Antwerp's 18th Design Awards.

Her piece, called Mutualistic, was described as "a stunning work that symbolizes peace at the core of its design".
Judges at the Vicenzaoro boutique jewelry show, in Italy, were looking for storytelling, technical skills and the ability to translate them into the design.
Ellen Joncheere, CEO of the gemological lab HRD Antwerp, said: "I'm very excited that this competition creates the opportunity for so many talented designers to make their dream come true and make an idea that they have but can't afford as a designer, come to life.
"In general, we were surprised by the high level of the designs that we received and it's proven that with the right platform you eliminate all obstacles and make room for new potential designers."
She also launched Young Designers Community, offering resources and a network of contacts to newcomers.
Pic shows Mutualistic, the winning design and (right) Wang Xuerui.