US Jewelry Sector is Shrinking - JBT
January 30, 23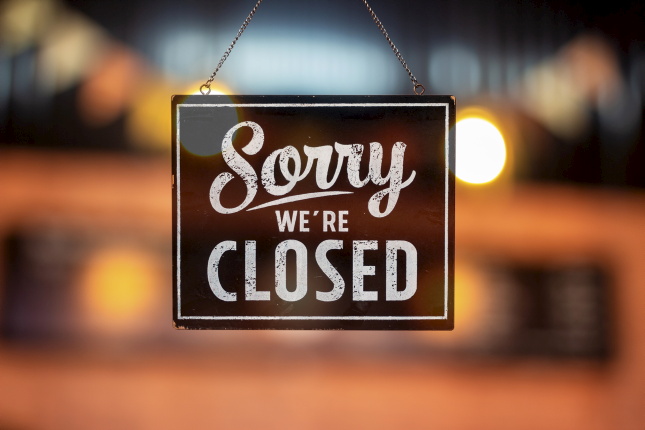 (IDEX Online) - The US jewelry sector is shrinking, according to the latest listings of retailers, wholesalers and manufacturers by JBT (Jewelers Board of Trade).
The number of manufacturers in Q4 2022 was 2,412, down 3.1 per cent on the same quarter in 2021.
Retailers fell 2.4 percent from 19,320 to 18,855 and the number of wholesalers fell 1.6 per cent from 3,687 to 3,629.
The majority of the decrease overall was accounted for by ceased operations and a handful of retail consolidations. There were no reported bankruptcies in Q4 2022.
During the same period 87 new jewelry retailers opened, as did 17 wholesalers and four manufacturers.