Belgium Calls For Global Boycott of Russian Diamonds
January 30, 23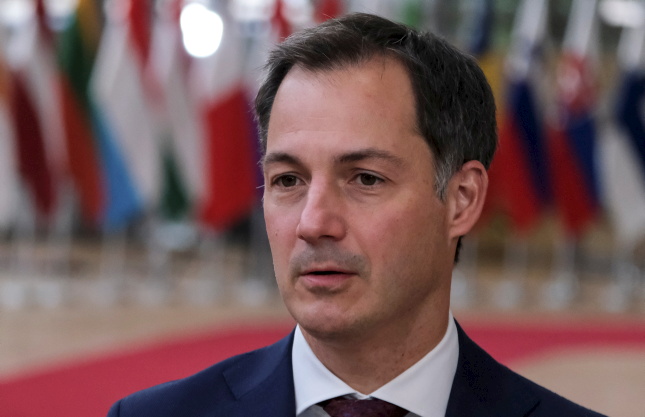 (IDEX Online) - Belgium's prime minister has again said opposes an EU ban on Russian diamonds, calling instead for a global boycott.
Alexander De Croo (pictured) was speaking as the 27 EU members prepared to implement a 10th round of sanctions.
He said the only effective way to stem the ongoing flow of Alrosa's goods would be if all Western nations signed up to a ban, backed by a watertight traceability system.
"Russian diamonds are blood diamonds," he said in a statement to the Politico, the Brussels-based politics website.
"The revenue for Russia from diamonds can only stop if the access of Russian diamonds to Western markets is no longer possible. On forging that solid front, Belgium is working with its partners."
Belgium's imports of Russian gem quality diamonds have fallen by an estimated 80 per cent, largely because of unofficial boycotts by individual jewelers.