Government Ordered to Pay Diamond Informant's Widow
January 30, 23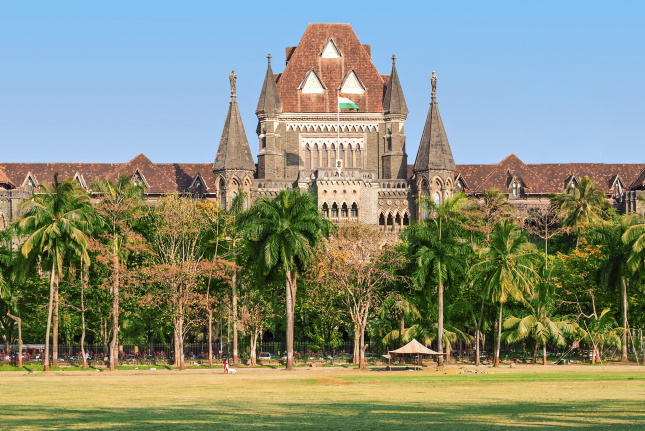 (IDEX Online) - A court in India has ruled that the government should pay the widow of an informant in full for a tip-off that led to Customs officials seizing smuggled diamonds.
Chandrakant Dhavre provided specific information in 1991 about a consignment of diamonds, mostly polished, worth over $110,000 (90 lakh rupees at today's exchange rate).
He received two payments as part of his reward in 1993 and 1999, but died in 2010 before he could receive the full amount.
His widow Jayashree Dhavre tried to reclaim the remainder, without success, and took her case to the Bombay High Court (pictured).
The two judges upheld her claim and said the government should pay the rest of the reward within 12 weeks.
"Informers take enormous risks in providing information," they said, and should be encouraged by rewards.