Angola's 2022 Diamond Sales up to $1.95bn
January 31, 23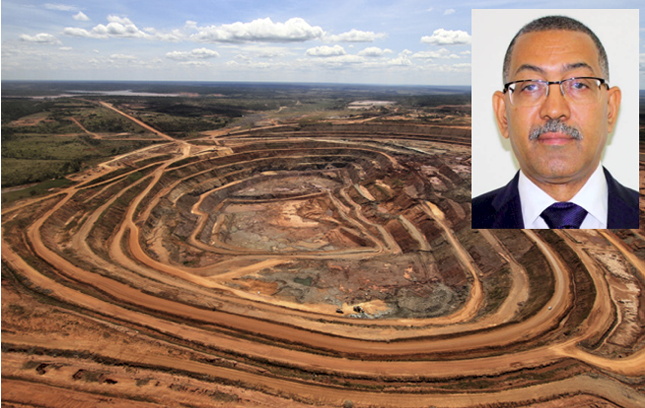 (IDEX Online) - Angola exported 8.75m carats last year, well down on its original forecast of 13.8m.
But total revenue was $1.95bn, the Ministry for Mineral Resources, Oil and Gas said, an increase of almost a quarter on $1.5bn in 2021.
In January 2022 Angola revised down its forecast output for the year by almost a third to 10.5m carats.
Diamantino de Azevedo, Angola's minister for mineral resources, oil and gas, has spoken previously of his country's ambition to become the world's second biggest producer of rough diamonds by 2030.
The Catoca mine - jointly owned by the Angolan government and Alrosa - led production, accounting for almost 65 per cent of total diamond production.
It is currently the world's fourth biggest diamond producer, but has yet to explore 60 per cent of its diamond-rich territories.
De Beers has revived plans to invest in Angola, after "substantive and consistent reforms" in a country torn apart by a 27-year-old civil war.
Pic shows Catoca, Angola's biggest diamond mine and (inset) Diamantino de Azevedo