De Beers Rough Sales Down 30% to $450m
February 01, 23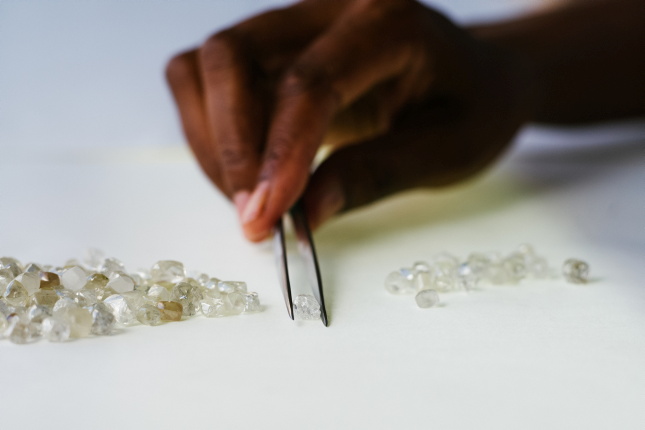 (IDEX Online) - De Beers today reported $450m of rough sales during its first cycle of 2023, down over 30 per cent on 2022.
That's despite reports that larger stones (+2.0-cts) were discounted by as much as 10 per cent, and a relaxation in its buyback terms - allowing sightholders to reject 20 per cent of goods over one carat from a parcel, rather than the standard 10 per cent.
The UK-based miner said sightholders were planning more of their purchases for later in the year, given the current uncertainties, but there was "cautious optimism".
Sales during cycle 1 of 2023 were up on those of cycle 10 of 2022, when De Beers sold $417m.
Bruce Cleaver, who stands down as CEO later this month, said: "As expected, given the macroeconomic outlook at the time, sightholders took a cautious approach in late 2022 in planning their 2023 allocation schedule, with a greater weighting of goods to be purchased as the year progresses.
"While there is still some uncertainty over the macroeconomic environment, we see cautious optimism for demand to increase as China continues to reopen and inflation rates start to decrease in many major economies."
Pic courtesy De Beers