Diamond Miners Pay Royalties in Rough Gems
February 02, 23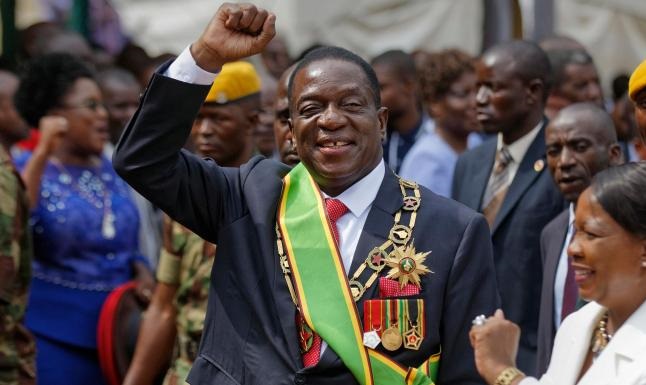 (IDEX Online) - Zimbabwe's central bank has notified diamond and other miners that half the royalties due to the government must be paid in raw minerals.
The move is designed to maintain the value of the country's assets by building up a national reserve of precious metals and stones. It was announced last October by President Emmerson Mnangagwa (pictured).
The Reserve Bank of Zimbabwe said in a press statement that it would be able to collect, hold and manage reserve assets for the benefit of the country as a whole.
Diamond, gold, platinum and lithium miners are now legally obliged to physically deposit half their royalty payments with the bank.
President Mnangagwa said: "We cannot, as the present government, and as the current generation, run and manage finite resources profligately, without any regard for generations yet and sure to come."