New EU Sanctions "Could Include Diamonds"
February 22, 23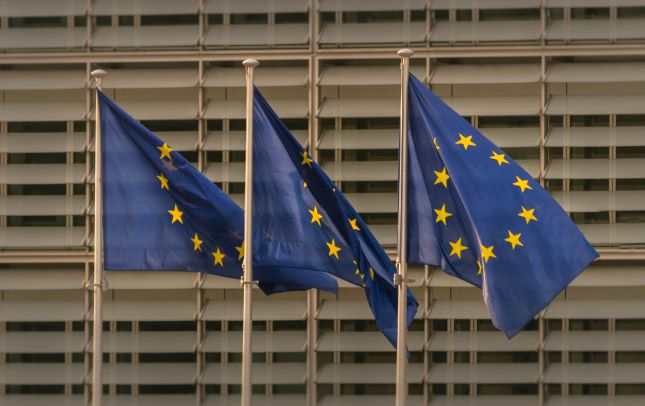 (IDEX Online) - The Dutch government today (Wednesday 22 February) said new EU sanctions on Russia could include restrictions on diamond imports.
A new package of measures is expected on Friday (24 February) to make the first anniversary of the invasion.
A Customs update entitled New sanctions measures against Russia and Belarus (sanctions package 10) says (in translation) that the new package of sanctions covers "possibly an import ban on diamonds".
It also lists "an extension of the export ban on dual-use goods and goods that can strengthen Russian industry" and "an extension of the import ban on goods that can generate significant revenues for Russia and goods destined for the Russian aerospace industry".
Belgium, one of the 27 EU members, has repeatedly said a boycott would do more harm to its own diamond industry than to Russia.