"Solid" Results at Gem Diamonds, Despite Ukraine War
March 23, 23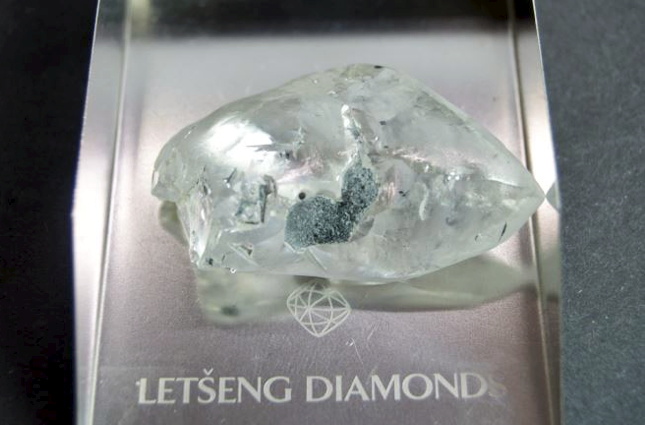 (IDEX Online) - Gem Diamonds delivered a "solid" set of results in 2022, despite increased costs as a result of Russia's invasion of Ukraine.
The UK-based miner saw revenue fall by just over six per cent to $188.9m and underlying earnings (EBITDA) down 24 per cent to $43.7m. Profits fell 46 per cent to $20.2m.
Gem's Letseng mine in Lesotho, the highest average dollar per carat kimberlite diamond mine in the world, also saw a drop in carats recovered (down seven per cent to 106,704) and price per carat (down four per cent to $1,755).
The war in Ukraine directly impacted operating costs, the company said, in particular increased diesel prices, power cuts by its South African electricity provider and interrupted supply chains.
Clifford Elphick, the company's CEO, said: "Demand for Letseng's large, high-value diamonds remains strong. The re-opening of China, the second largest diamond market, is expected to pave the way for a rapid rebound in economic activity, which bodes well for diamond prices in 2023."
Gem Diamonds, which owns 70 per cent of the Letseng mine, in the process of selling its 100 per cent share in its other mine, Ghaghoo, in Botswana, which has been mothballed since 2019, to Botswana-based Okwa Diamonds, owned by Vast Resources.
Pic shows
a 122-carat D color Type II white diamond recovered at Letseng earlier this month