Traceability Startup Wins Government Cash
September 07, 23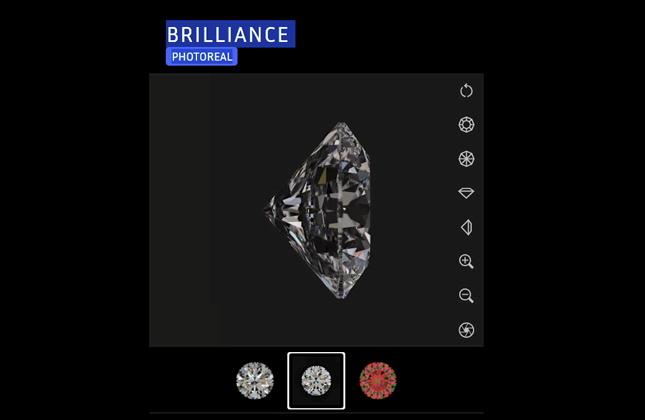 (IDEX Online) - Belgian tech firm iTraceiT has announced $270,000 of government funding for its digital diamond passport.
The grant from Walloon, the largest of Belgium's six administrative areas, will allow the company to expand in the US and India and to build an R&D center.
The startup says its combination of QR-code and blockchain technology, launched earlier this year, records all processes performed on a diamond along the pipeline, and is not tied to any producer, sightholder or industry organization.
The funding announcement comes as traceability rival Everledger restructures and pursues a collaboration with Signet, after entering voluntary administration last year.
Frederik Degryse, iTraceiT's CEO said: "The diamond industry is currently evolving at lightning speed.
"Luxury brands in the diamond and jewellery business want to be able to prove the origin and full lifecycle of their diamonds in watches, rings and necklaces through an objective report by 2025.
"So we have about one and a half years to give the whole industry that traceability."
Guy De Smet, the company's chief technology officer says the technology developed to track diamonds could be adapted for food, medicines and other sectors.
Pic courtesy iTraceiT