Culture Drives African-American Jewelry Purchases
September 12, 23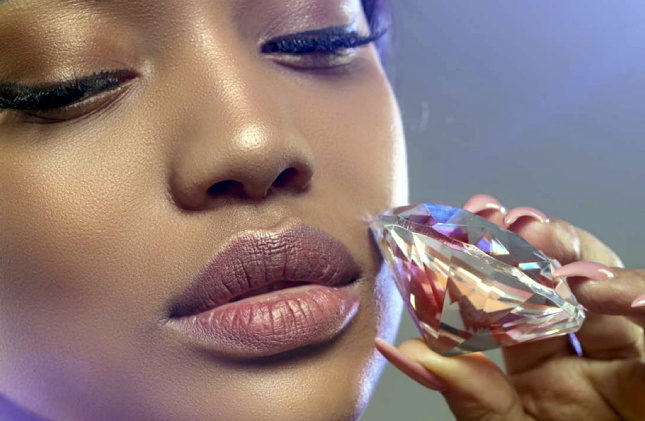 (IDEX Online) - Almost two thirds (63 per cent) of high-income African-Americans prefer to buy jewelry from brands that reflect or promote their cultural heritage.
They are also likely to overlook price for a quality shopping experience, according to a new report by market research firm The MVEye and Stephanie Coleman, publisher of Tre Magazine.
Their decisions to buy luxury jewelry pieces are "deeply rooted in cultural resonance and a demand for inclusivity, underscoring the need for industry adaptation," says Coleman.
The report, called Crafting Unity, Adorning Diversity, identifies Black/African-Americans in the US, with a household income over $100,000, as a group with distinct preferences and purchasing behaviors.
More than three quarters of those surveyed said "feeling welcome" was the most critical factor influencing fine jewelry purchases, overshadowing price, selection, and even the expertise of in-store salespersons.
And 56 per cent emphasized the importance of sustainably produced jewelry, particularly in relation to conflict diamonds.
Only 64 per cent said they were aware of lab grown diamonds, compared with 80 per cent of the general population.
Pic courtesy The MVEye