TV Drama Inspired by Antwerp Diamond Heist
September 14, 23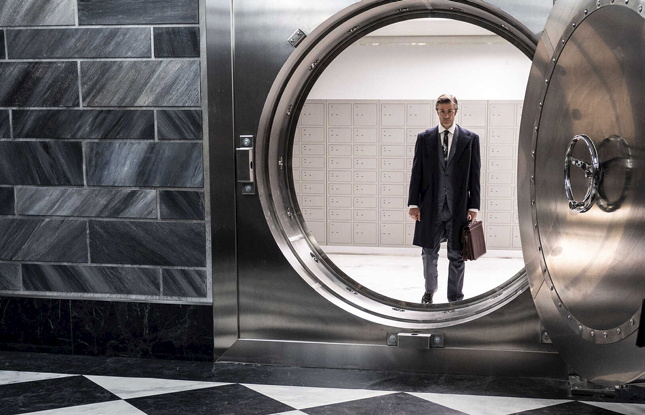 (IDEX Online) - A new TV drama, Everybody Loves Diamonds, is inspired by the infamous 2003 Antwerp Diamond Heist, and will stream next month.
It follows a team of small-time Italian thieves led by Leonardo Notarbartolo (Kim Rossi Stuart), as they beat top-level security to steal $100m-plus of loose diamonds, gold and jewelry from the Antwerp Diamond Centre.
The heist remains the biggest diamond theft in history, and most of the items stolen from the underground vault have not been recovered.
Everybody Loves Diamonds, an eight-episode show made in Italy, will stream from 13 October on Amazon, which describes it as a "heist series with comedy implications".
It's the latest show based on Antwerp as a diamond hub. In April, Netflix released Rough Diamonds, charting the demise of an orthodox Jewish diamond-dealing family as it sinks into the world of organized crime.
Pic courtesy Amazon