Dennis Ulrich of Richline Group Elected JFC Board Chair
August 12, 15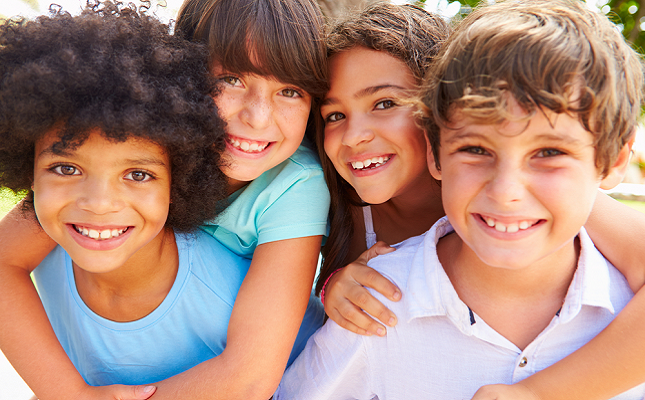 (IDEX Online News) – The board of industry charity Jewelers for Children (JFC) has elected Dennis Ulrich of the Richline Group to the role of chair of the board effective October 1. Ulrich will replace Ruth Batson of the American Gem Society and AGS Laboratories who is conclude a second, one-year term.
Also elected to officer positions were Mark Light, Signet, Inc., vice president of Charity Programs; Pamela Mortensen, J.C. Penney, vice president of Fundraising; John White of Fossil, Inc., vice president of Marketing and Public Relations; Debra Puzio, Star Luxe, llc, vice president of Special Programs; Ulrich Wohn, secretary; Alan Zimmer, Reeds Jewelers, treasurer. Ruth Batson will continue as immediate past chair and will chair the nominating committee.
In addition, seven new directors were elected to three-year terms. They are: Katie Dominesey, JCK Events, Abhay Javeri, SDC Designs/M. Suresh, Karen Goracke, Borsheims, Jenny Luker, Platinum Guild International, Gregory Thumm, Bulova, Samuel Sandberg, A. Jaffe and Michael Benevente, Scott Kay, Inc..
Eight current directors were also elected to additional three-year terms. They are: David Bonaparte, Jewelers of America, Scott Burger, Pandora AMERICAS, Alan Chinich, Movado Group, David Cochran, MJSA, Jeffrey Corey, Day's Jewelers, Vicki Cunningham, Cunningham Fine Jewelry, Jerry Ehrenwald, International Gemological Institute, Eddie Le Vian, Le Vian, and Scott McQuaid, In House Jewelers.
Six directors concluded terms on the board. They are Gail Friedman, Sarah Leonard Fine Jewelers, Howard Hauben, H2 Events/Centurion Jewelry Shows, John Hayes, Goodman's Jewelers, Steven Kaiser, Kaiser Time, Sally Morrison, World Gold Council and Yancy Weinrich, JCK Events.