Dalumi Group Acquires E-Commerce Diamond Jewelry Retailer
November 10, 16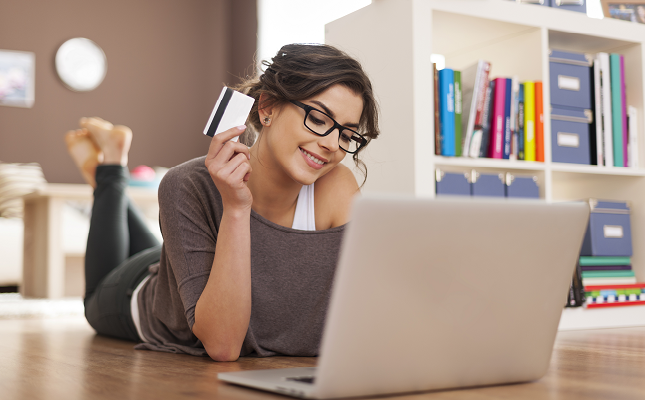 (IDEX Online) – Israel's Dalumi Group has acquired online diamond and luxury jewelry e-commerce brand Zoara.com.
Zoara has sales in over 40 countries of loose diamonds, diamond engagement rings and diamond jewelry. The Dalumi–Zoara acquisition re-positions Zoara as a leading e-commerce site in its market, according to a press statement on the acquisition.
"Dalumi's position as a DTC site holder and diamond manufacturer will provide considerable advantages to customers as Zoara can now offer the most competitive prices to its end consumer," said Zoara CEO Tomer Tzach. "Dalumi's involvement in the international diamond markets spans rough diamond sourcing, manufacturing and distribution, to marketing and even branded lines. This expansive operation will contribute to optimizing Zoara's sourcing and production."
Dalumi Managing Director Kobi Itzchaki said, "The modern consumer is looking for variety, instant access to products, a seamless shopping experience and significant savings. By bringing eCommerce and technology to our existing model, the acquisition of Zoara will now offer this enhanced customer experience."
The acquisition will provide Zoara with direct access to wholesale suppliers with the highest quality diamonds in the industry. Zoara will present an updated online product catalog of luxury diamond jewelry and over 200,000 loose diamonds – an offering unprecedented in its volume and variety in the market.
Founded in 1960 by Asher Dalumi, the Dalumi Group is a global leader in the international diamond and diamond jewelry markets. Today, the family-held company is operated by second generation executives and directors from its headquarters in the Israel Diamond Exchange. Dalumi has been a DTC Sightholder since 1993.