Forevermark Entering European Markets After Successful 2017
March 22, 18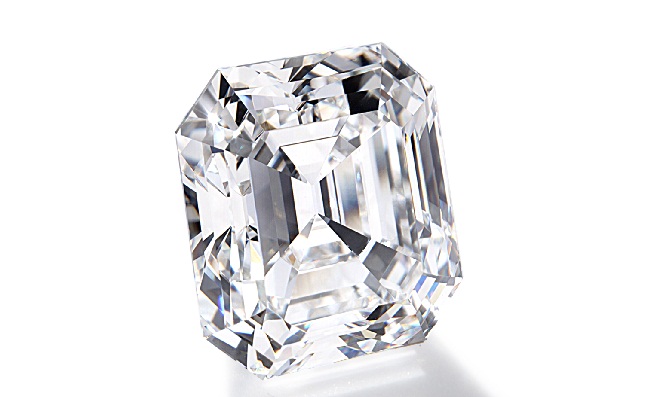 (IDEX Online) – De Beers has announced that its Forevermark diamond brand will enter the German market after signing with an exclusive licensee partner, and is also in advanced-stage discussions with potential partners in France and Italy.
The expansion into new European markets comes on the back of a successful global performance throughout 2017 and in 2018 to date, the company said.
In Germany, Forevermark is partnering with Heinz Mayer, an Idar-Oberstein-based diamond jewelry specialist. Heinz Mayer will launch the Forevermark collection to the German jewelry retail trade at the Baselworld trade fair, presenting the opportunity for luxury retailers to bring the brand to German consumers later in 2018.
Forevermark is also in advanced discussions in France with Groupe Marcel Robbez Masson, and in Italy with World Diamond Group. The expansion into new European markets follows the brand's successful performance in 2017, during which it posted 19 percent growth in numbers of diamonds sold globally.
Stephen Lussier, Chief Executive, Forevermark, said: "Forevermark is delighted to add new licensee partners in key European markets and to further expand the brand's global reach. The flow of international travelers through Europe from key consumer markets such as the USA, China, India and Japan is an important influence on brand selection, and bolstering the brand's visibility in leading European destinations is a powerful next step following the successes of 2017.
"We have sought out strong partners whose values match our own, and who can deliver a locally relevant range of Forevermark diamond jewelry in their countries. We now look forward to further expansion through the year as we continue to offer more consumers the opportunity to buy Forevermark's beautiful, rare and responsibly sourced diamonds."