Sarine's AI-Based 4Cs Grading Reports Adopted by Japan's K-Uno
April 29, 18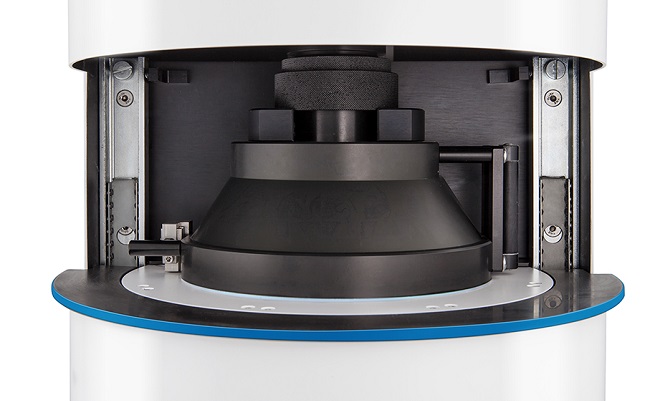 (IDEX Online) – Sarine Technologies Ltd said that leading Japanese jewelry company K-Uno is the first retailer in the world to adopt the new Sarine 4Cs diamond report – the world's first artificial-intelligence based, technology driven automated grading report.
The introduction of Sarine's 4Cs grading reports in the K-Uno chain was announced last week at the company's flagship store in the Ginza, Tokyo and is being rolled out to all K-Uno stores across the country. K-Uno mentioned that the primary advantages of the Sarine report are its improved accuracy of grading, compared to manual grading labs, and the ability to view the grading reports in an interactive way on mobile phones and other devices.
The Sarine Profile 4Cs Report adds 4Cs gradings to the other parameters already included in the Sarine Profile report, such as light performance, hearts and arrows, and other diamond visualisations and information. The key advantage of the Sarine 4Cs report compared to any other lab is the fact that Clarity and Color are both graded with the very latest artificial intelligence-based technologies, using Sarine's ground-breaking automated Sarine Clarity and Sarine Color grading systems.
Sarine CEO David Block stated, "In addition to delivering the most reliable, advanced AI-based diamond grading, our 4Cs report also creates an intuitive digital experience that will help engage K-Uno customers throughout the diamond purchase journey. We are delighted to be strengthening our collaboration with K-Uno, and to bring the world's leading AI-driven technology to the in-store diamond jewelry experience. We expect additional retailers in the Asia Pacific region to soon be adopting the new Sarine Profile 4Cs reports."