Belgium's Polished Diamond Exports Rise 5% In May
June 06, 18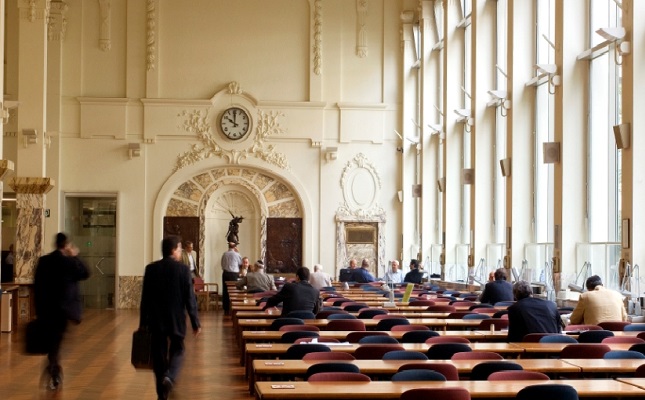 (IDEX Online) – Belgium's polished diamond exports increased by 5% in May, according to data from the Antwerp World Diamond Centre (AWDC).
Polished exports rose 5.0% on the year in May to $1.12 billion, with a rise of almost 4% in carat terms.
Increases were more modest in the January-May period, rising by 0.6% to $5.09 billion, with an increase in carat terms of just 0.2% to 2.11 million carats.
Rough imports dropped 14% on the year in May to $1.06 billion, with a 24% drop in carat terms. In the January-May period, however, rough imports rose 7.5% to $5.02 billion.
The AWDC reported a big jump in exports to Switzerland in May, likely due to the Baselworld and Geneva International Gem & Jewellery Show trade shows that took place last month.
Exports to the US in May rose 6% to $438.8 million while slumping 18.7% in volume. Meanwhile, shipments to Hong Kong dropped 17% to $130 million, but jumped by 12.7% in carat terms.