Mehul Choksi's firm may have cheated customers with LGDs
March 11, 19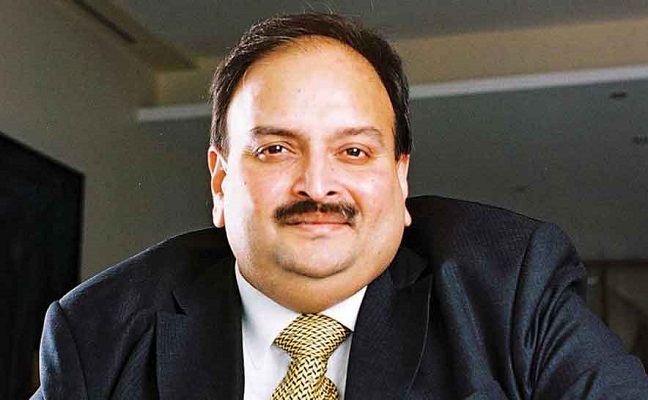 An investigation resulting from a US bankruptcy court order has suggested that Samuels Jewelers Inc., Mehul Choksi's US-owned company, may have sold lab-grown diamonds (LGDs) to customers with fraudulent grading reports that presented them as natural diamonds. The fraudulent reports were produced by a laboratory controlled through one of Choksi's businesses on the British Virgin Islands, the investigation indicated.
The publication Indian Express reported that the US investigators had found that a laboratory named IGL, owned by an entity on the British Virgin Islands and controlled by Choksi's sister and a few of his close associates, had graded the quality of diamonds sold by Samuels Jewelers to its retail customers. "…the Examiner identified one instance of IGL 'certifying a lab-grown diamond that had been labelled by Samuels as natural...,' said the investigation report."
Reportedly, the chief executive officer of Samuels Jewelers, Farhad Wadia, in May 2017, alerted Choksi on the fraud at Samuels Jewelers, the Indian Express wrote.
"This included "circular transactions" worth $121 million (Rs 846 crore as on date) with 'puppet vendors' to inflate the company sales to get money from lenders in the US, fraudulent royalty payments of $5.4 million received by Samuels Jewelers from the Middle East and passing off lab-created diamonds as natural stones by the firm to customers."
[Note by news editor:
There is no connection between the laboratory named IGL in the above news item and other, reputable gemological laboratories in India and Israel that carry the same acronym].