Alrosa wants majority holding in Zim diamond mine, moving on Angola.
March 21, 19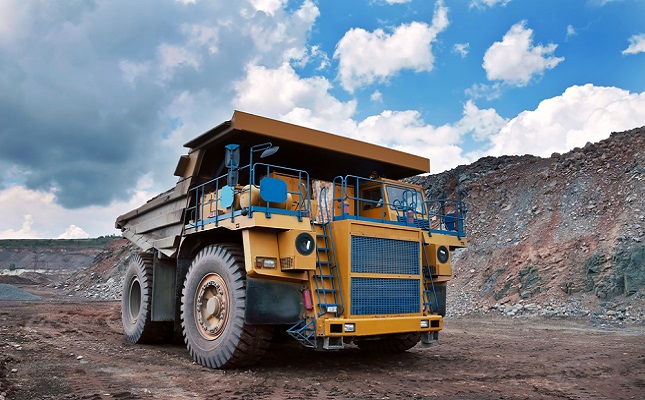 "Alrosa will assess the quality of Zimbabwe's diamond reserves over the next six months but would only start mining if it can take a majority stake in such a project, the company's chief executive said on Monday," Alrosa's CEO, Sergey Ivanov, said to Reuters
"Of course we'll only be ready to participate in projects in cases where we can have management control and operational control of the assets," Alrosa CEO Sergey Ivanov told Reuters. Ivanov added that would mean a stake of at least 51 percent.
Ivanov also said that he expects a deal to increase Alrosa's stake in Angola will close "in the near future." Alrosa and the Angolan government would each have a 41 percent stake, with the rest held by Chinese investors. Ivanov told Reuters that " stake size is not the only consideration and in Angola the company has reached agreement on corporate governance, transparency and has established an advisory board."