IDEX introduces BoxxStars, a revolutionary service for stars and melee diamonds
May 27, 19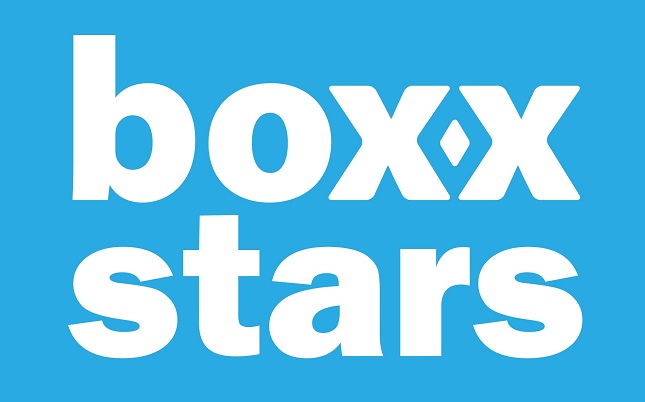 IDEX has introduced BoxxStars, a new service that allows jewelry manufacturers, retail jewelers, designers and other jewelry professionals to source tailor-made order of round stars and melee diamonds. The BoxxStars Service is a new service offered by IDEX Guaranteed Diamond Transactions Network and is powered by IGI DBOX.
This much awaited service brings the unmatched sourcing skills of the IDEX Buying Service, combined with the top-quality gemological authority of the International Gemmological Institute (IGI).
BoxxStars enables retailers to buy exactly what they want, as much as they need, all the while reducing costs and avoiding unwanted excess inventory. IDEX' clients can order any quantity, no matter how small the order.

With BoxxStars, a retailer can order the exact mm sizes he needs, with meticulously graded star and melee diamonds, ensuring consistency of color and clarity. The stones are packed in boxes that are secured and sealed. IDEX's Buying Services will deliver BoxxStars directly to the buyers.

BoxxStars service includes:

<!-[if !supportLists]->

·

Natural star and melee diamonds, graded by IGI, secured and sealed.

<!-[if !supportLists]->

·

Calibrated small diamonds by millimeter range

<!-[if !supportLists]->

·

Customized quantities - the exact number of stones needed.

<!-[if !supportLists]->

·

Guaranteed consistency in color, clarity and cut grade.

<!-[if !supportLists]->

·

Aggregated at best prices from the global market.
For further information please visit: http://www.idexonline.com/BoxxStars

Contact: boxxstars@idexonline.com