Costco sold a diamond ring for $400,000
June 10, 19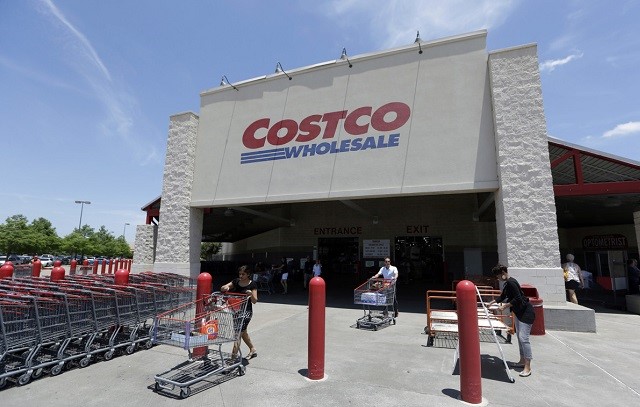 The CNBC network reported earlier this month that Costco had sold a $400,000 diamond ring to a consumer. The choice of the customer to purchase a platinum ring at this price at Costco, a warehouse retailer, is in itself unusual and therefore it made the news. The ring is set with a round brilliant of 10.03 carat, VS1 clarity, I color.
"Sales highlights for the quarter included some significant diamond purchases, one in the $400,000 range and big-ticket items like golf simulators that sold for $14,000 each, which we sold during the fine pay period," Costco's CFO Richard Galanti told analysts on a call.
Costco is well-known for selling groceries and household items in bulk, according to Business Insider. The warehouse retailer also has a loyal customer base and does a good job keeping that base. It is able to do so because it can afford to have low margins on what it sells as it makes most of its profits off membership fees, Business Insider wrote. "It also prides itself in offering a treasure-hunt experience, which is hard to replicate online."