Second-hand luxury retailer the RealReal rakes in $300 million at first public offering
July 10, 19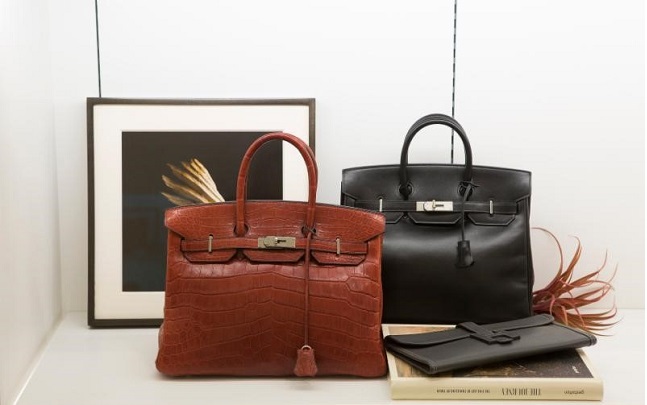 Second-hand luxury retailer The RealReal went public earlier this month with an initial goal to raise $270 million. The company ultimately sold 15 million shares at $20 each for $300 million.
The RealReal was founded in 2011 by Julie Wainwright and the prospectus is valued at $1.6 billion for the largely online reseller, which also operates three brick-and-mortar stores. The company claims 1.4 million members who buy and/or consign with the company.
Though The RealReal has yet to make a profit, it boasts strong growth with year-over-year sales up 55 percent in 2018. Last year it generated $207 million in revenues but lost $76 million.
Luxury goods are uniquely positioned for the secondary market. Their original owners typically have closets filled with clothes that are worn infrequently. And these rich consumers keep buying more, causing them to move older items out to make room for new purchases.
In 2018, the luxury resale market generated $25 billion globally, which accounts for seven percent of the total $375 billion personal luxury market. By 2021 the luxury resale market to expected to reach $35 billion. This would constitute a 12 percent growth rate, while the total personal luxury market is projected to rise just three percent to $411 billion.