Stuller appoints new leaders
August 09, 19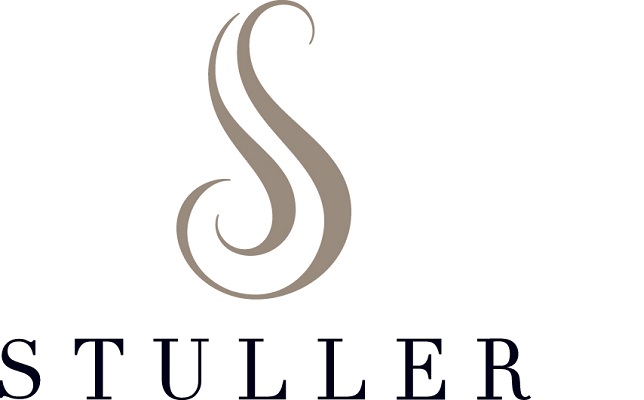 Stuller Inc., the giant, Lafayette, Louisiana-headquartered merchandise and services supplier for jewelry professionals worldwide, announced it has appointed two new vice presidents.
Brian Henderson joins Stuller as the new vice president of marketing and Alix Gonsoulin has been promoted to vice president of bridal, fine jewelry, and findings.
Henderson, who relocated to Lafayette, has worked for a variety of organizations including Apple, Crate & Barrel, and The Gap. The bulk of this marketing experience has been in eCommerce and database marketing. "I'm thrilled to join the Stuller team," he said. "I appreciate this special opportunity to continue building strong relationships between professional jewelers and our brand."
Gonsoulin joined Stuller in 2012 as the director of diamond and gemstone fashion before eventually making her way to the product design and development team. "Alix has shown an exceptional ability to work cross-functionally throughout the organization, keeping the big picture in mind, and creating win-win solutions for all," said Danny Clark, president.
"I am excited to be back in merchandising," Alix noted. "This department is where my career at Stuller started and I am honored for the opportunity to lead this team now."