Ed Bridge to Receive GEM Award for Lifetime Achievement
September 19, 19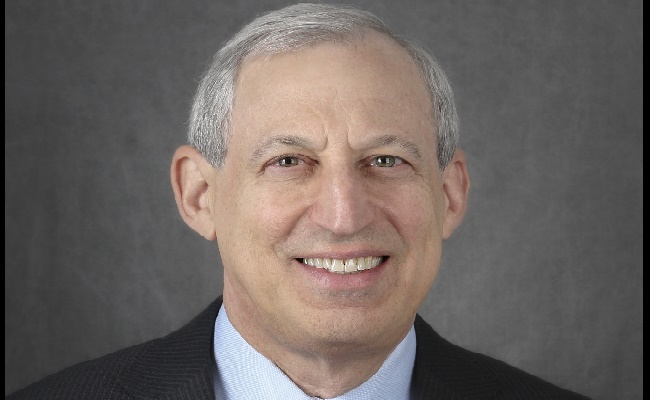 Ed Bridge, Chairman Emeritus of Ben Bridge Jeweler, Inc, is the 2020 recipient of the GEM Award for Lifetime Achievement. The award has been made in honor of his dedication to Ben Bridge and the jewelry industry throughout his career.
The award ceremony will take place at the annual Gem Awards. The Gem Awards honor the outstanding achievements of individuals or companies whose work raises the visibility and status of fine jewelry and watches.
Bridge is the Chairman Emeritus of Ben Bridge Jeweler, Inc. He was president of the company/co-CEO from 1990-2017 and chairman/CEO from 2018-2019. Warren Buffet bought Ben Bridge Jeweler in 2000 and remains part of Berkshire Hathaway.
Throughout his career, Bridge has served on many industry boards, including Jewelers for Children (Past Board Chair), Jewelers of America (Past Board Chair), Jewelers Vigilance Committee & Jewelry Information Center. He was inducted into the National Jeweler "Retailer Hall of Fame" in 2003 and was awarded the American Gem Society Lifetime Achievement Award in 2012, along with the Bridge family.
The 18th annual Gem Awards will take place on January 10, 2020, at Cipriani 42nd Street in New York City.