M-screen service in the Diamantclub van Antwerpen
October 07, 19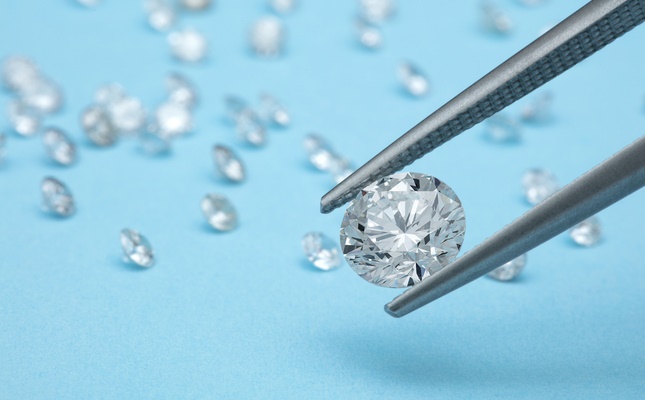 (Press Release) - The Federation of Belgian Diamond Bourses has been operating M-Screen services for its members since 2018.
This service, offered in the premises of the Diamantclub van Antwerpen, is dedicated for the screening and detection of undisclosed lab-grown diamonds and simulants, to help protect the Industry.
Upon control of the small loose stones with the M-screen 4.0, the suspect stones are further checked with the Sherlock Holmes tester. In both analyses, a print of the report with the last test results is given. Furthermore, the stones that have passed are then sealed separately with a tamperproof seal mentioning a unique serial number that matches the report number.
Thanks to its efficient equipment, the testing center is able to give a short turnaround time, enabling customers to move their goods swiftly without potential loss of business.
The M-screen service in the Diamantclub van Antwerpen is available to all members of the Antwerp diamond bourses.
For further info, please contact: 03-220.93.31.