Sarine to Adapt Tech to Meet Tiffany Standards
October 30, 19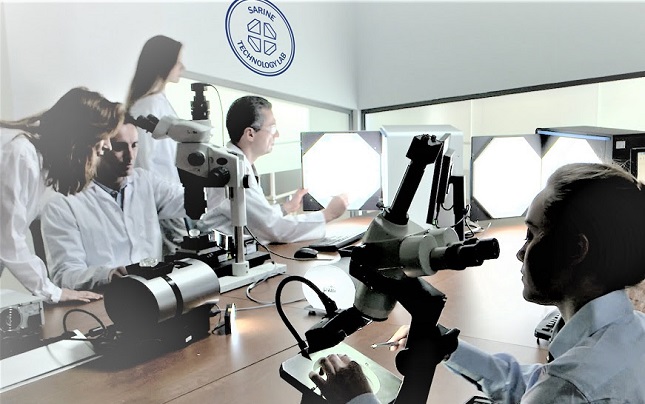 (IDEX Online) - Sarine Technologies Ltd is working with Tiffany & Co. to adapt its automated artificial intelligence- (AI) based grading technology to meet Tiffany's grading guidelines and criteria for color and clarity.
Sarine explained in a release that the basis for its automated grading technology, which was introduced in early 2018, was the GIA grading system. However, to meet Tiffany's particular standards, the technology must be further developed and adapted.
David Block, Sarine CEO, said adapting the technology was a "non-trivial task, requiring a dedicated team of gemologists, scientists and engineers to push the technological envelope even further."
Andy Hart, Tiffany's senior vice president of Manufacturing, Diamonds & Gemstones,
Said the advances in the grading technology would enable the Tiffany Gemological Laboratory's graders to "objectively, consistently and efficiently measure and uphold our demanding grading standards for Tiffany diamonds."
Sarine said its automated grading technology substantially removes subjective human error and bias from the grading process, which enables a new level of accuracy, reliability and consistency.