Bain says Luxury Secondhand Market is Opportunity Not Threat
December 03, 19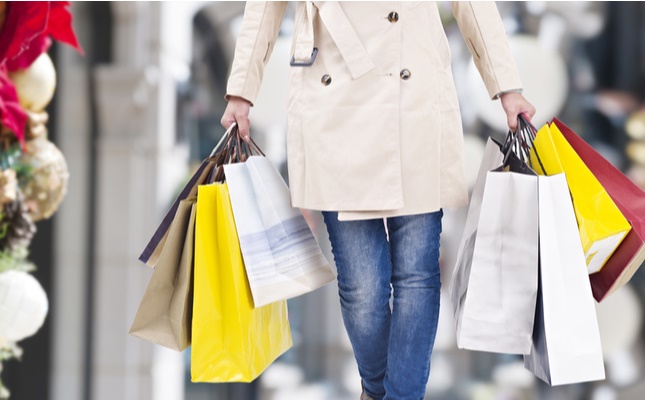 (IDEX Online) - The secondhand market, which reached €26 billion ($28.8 billion) in 2019, is evidence of the evolving mentality of luxury goods buyers. That's just one finding of the latest Bain & Company Luxury Study.
"We see the secondhand market as a potential avenue for luxury brands to reach a new audience and enlarge their customer base," said Federica Levato, a Bain & Company partner and co-author of the study. "For many customers, this may be their first luxury purchase but luxury brands shouldn't see this as a threat and should manage it strategically to grasp the full potential of this opportunity."
According to the study, the luxury sector grew by 4 percent in 2019 to an estimated €1.3 trillion ($1.4 trillion) globally. The personal luxury goods segment also grew 4 percent, reaching €281 billion ($311 billion).
Within the personal goods segment, within personal luxury goods, shoes and jewelry stand out as the outperformers, both growing by 9 percent in 2019 while the sale of watches fell 2 percent.
Bain & Company expects the luxury customer base will expand to 450 million by 2025, up from 390 million in 2019, mainly because of the growing middle-class, especially from Asia. This will further stimulate the entry-price segments, which in 2019 represented 30 percent in the jewelry category.
"Going forward, luxury brands will need to connect with customers in an increasingly personal way," said Clauida D'Arpizio, a Bain & Company partner and lead author of the study. "The products, experiences and ideas that they deliver will need to flow together to appeal to the emotions of younger customers, who are diverse, global and opinionated. The pace of innovation is already rapid, but new models of consumption, evolving channels, and changing customer desires will spur the need for even faster adaptation."