First Lucapa Sales of 2020 Total $5.5 Million
February 12, 20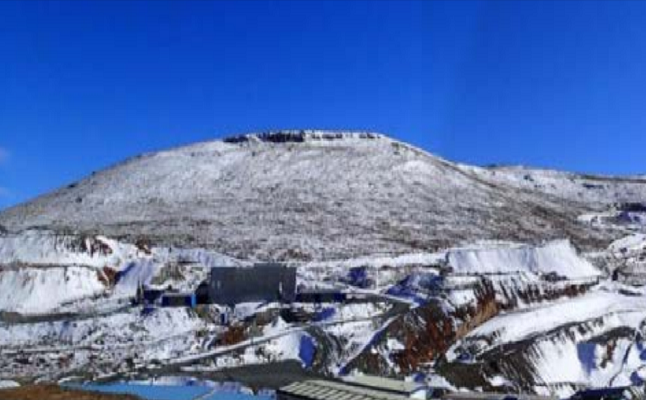 (IDEX Online) - Lucapa Diamond Company Limited's first sales of diamonds from the Lulo alluvial mine in Angola and the Mothae kimberlite mine in Lesotho 2020 have realized A$8.2 million ($5.5 million).
A total of 1,548 carats of diamonds recovered from Lulo sold for A$5 million ($3.4 million). This meant an average price per carat of A$3,251 ($2,200).
The company sold 6,306 carats of diamonds from Mothae at tender for gross proceeds of A$3.2 million ($2.1 million). This represents an average price per carat of A$506 ($339).