Three Countries Hold 80 per cent of World's Diamond Reserves
May 18, 20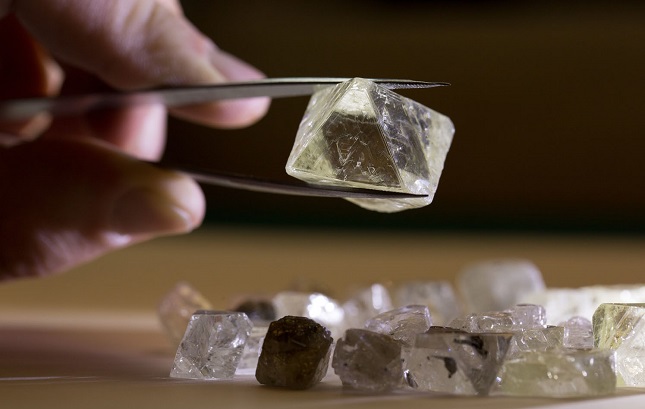 (IDEX Online) - Over 80 per cent of the world's diamond reserves are held by just three countries - Russia, Congo and Botswana - according to new estimates.
There are 1.1 billion carats of unmined diamonds globally, says the London-based finance publication Learnbonds.
More than half (52 per cent) are in Russia, 13 per cent in Congo and eight per cent in Botswana.
The research says production has declined in DRC (Congo) in recent years because of political turmoil, but it has significant potential to expand and explore many more areas.
Russia produces more carats than any other country but Botswana produces the highest value diamonds overall.
Russia's reserves are put at 650m carats, Congo at 150m and Botswana at 90m. South Africa has 54m and Australia 39m.