Software Helps US Jewelers with Money Laundering Requirements
June 24, 20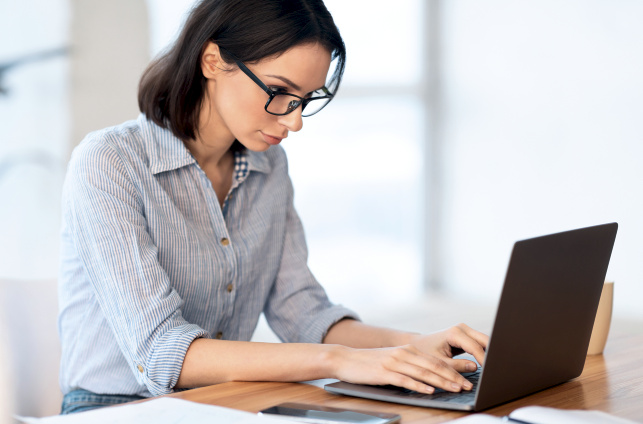 (IDEX Online) - New software will help jewelers comply with anti-money laundering (AML) requirements of the anti-terror USA PATRIOT Act.
The JewelPAC online program has been developed by the Jewelers Vigilance Committee (JVC) and is hosted by insurers the Jewelers Mutual Group.
It's designed to save time and provide peace of mind for the vast majority of US jewelers required to implement policies and procedures under the 2001 legislation USA PATRIOT (Uniting and Strengthening America by Providing Appropriate Tools Required to Intercept and Obstruct Terrorism).
That covers all jewelers trading $50,000 or more per year in precious metals, precious stones, or jewelry.
"It's something almost all jewelry businesses need to have," said Tina Olm, Jewelers Mutual director of enterprise business development.
"Not only are there federal regulations around creating and maintaining a program, many banks and credit facilities will require proof of a program."
Tiffany Stevens, president, CEO and general counsel of the JVC, which provides legal education and compliance guidance to the jewelry industry, said: "Jewelers could try to create their own program, but it would take significantly longer than using the JewelPAC program and may not meet federal requirements.
"More importantly, the JewelPAC program has been tested and provides a proven solution to jewelers, representing the pinnacle of business ethics and something we're proud to be a part of."
Click here for more details.