Diamond Giant Develops Low-Cost COVID-19 Ventilator
July 02, 20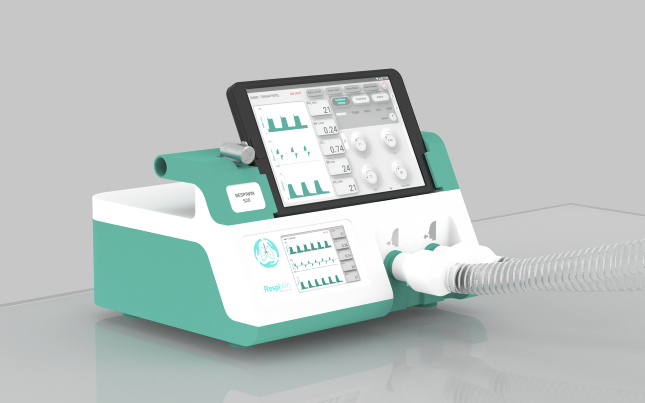 (IDEX Online) -
Subsidiaries of the Indian diamond giant Dharmanandan have developed a low-cost ventilator to sav the lives of COVID-19 patients.
The device, (pictured) which costs under $3,500, was launched yesterday.
Dharmanandan, with a $1bn annual turnover, developed the Respiwin device in just five months through its Dharmanandan Research Centre (DRC) Techno and InnovSeed company.
A team of 15 engineers from both companies began work after the first coronavirus case was reported in Surat, capital of India's vast cutting and polishing trade.
Respiwin was developed under the supervision of medical experts, meets government standards and boasts the key features found on more expensive, imported models.
The company says it can currently manufacture 500 a day, and could scale that up to 2,000 a day if needed.